Do you want to expand your market & increase sales?
LuxVacation.com represents a large portfolio of villas, apartments and chalets rentals, with 1500+ of luxury properties in 35+ destinations. From studio apartments to Billionaire villas, When you add these villa rentals to your inventory of properties, your agency becomes a better profit center and a more interesting place for your clients to visit. We help you expand your market; you get the contact, you get the sale.
---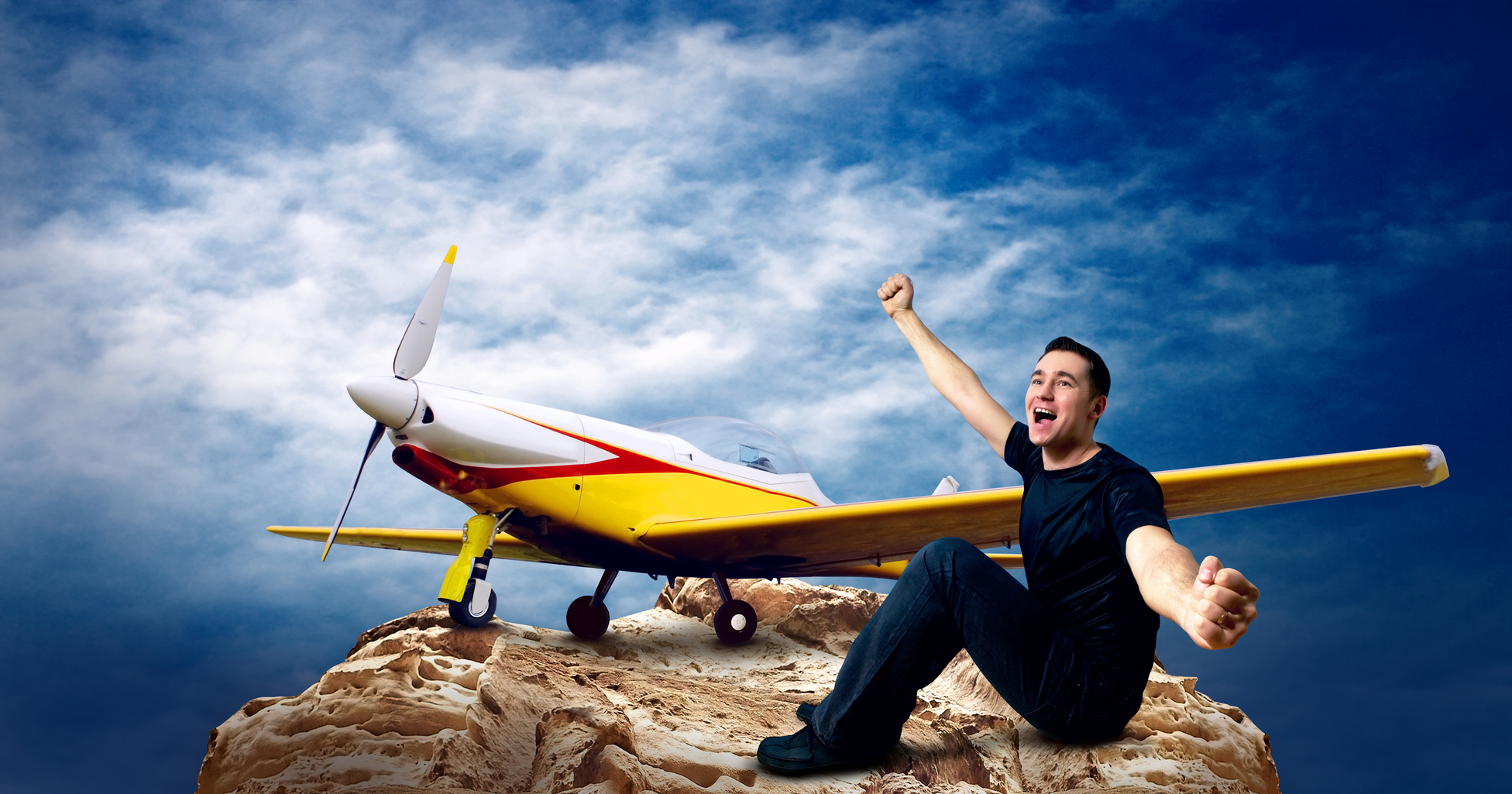 Why should you sell vacations villas?
Villa bookings generate a higher commission for you:
Villas are often rented by a higher number of guests
Villa guests have a high repeat rental rate
Villas provide unique accommodations for seasoned travelers who are looking for something different
We offer you great commission
We offer accurate availabilities for most of our properties
Please contact our team to register your travel agency: [email protected]
We will need the following information:Company name
Company address
Company registration number
Name of the CEO
IATA number
Phone numbers
We give you the tools you need:
An unbranded website: Are you ready to send your client accommodation options? We provide an unbranded site featuring our villa portfolio without our company name or phone number. Use this site as a resource with your clients to review villa inventory without worrying about your client contacting us directly.